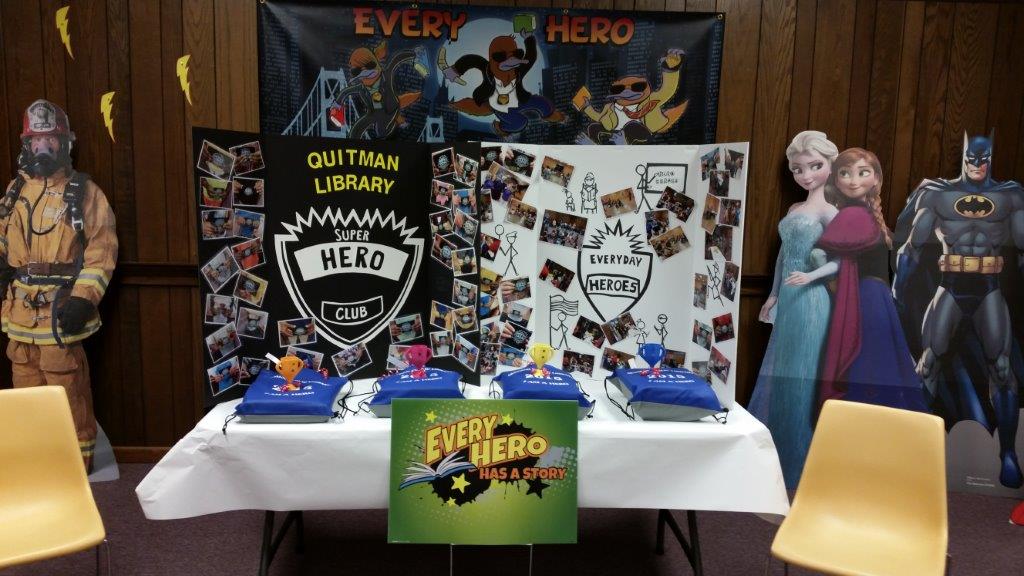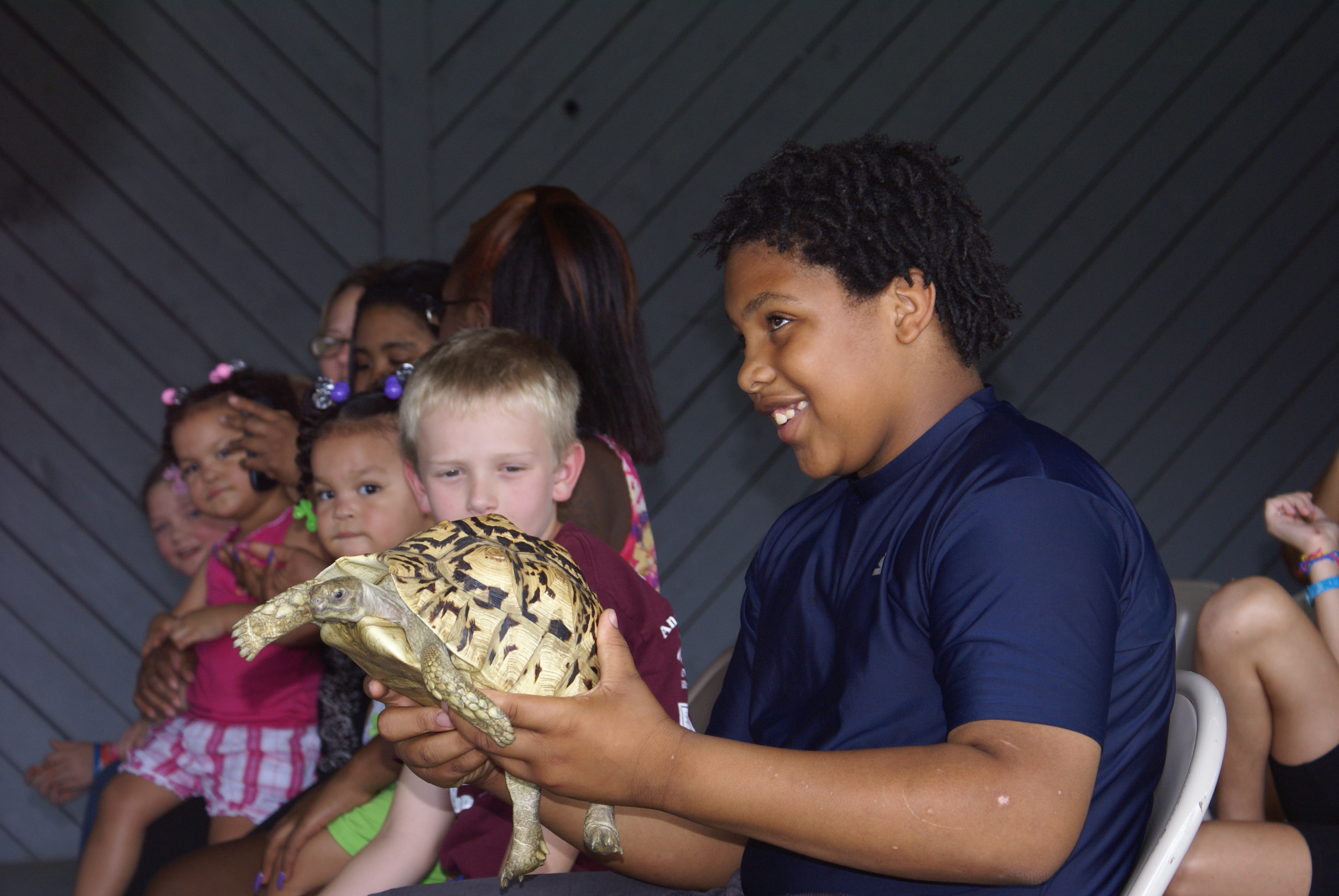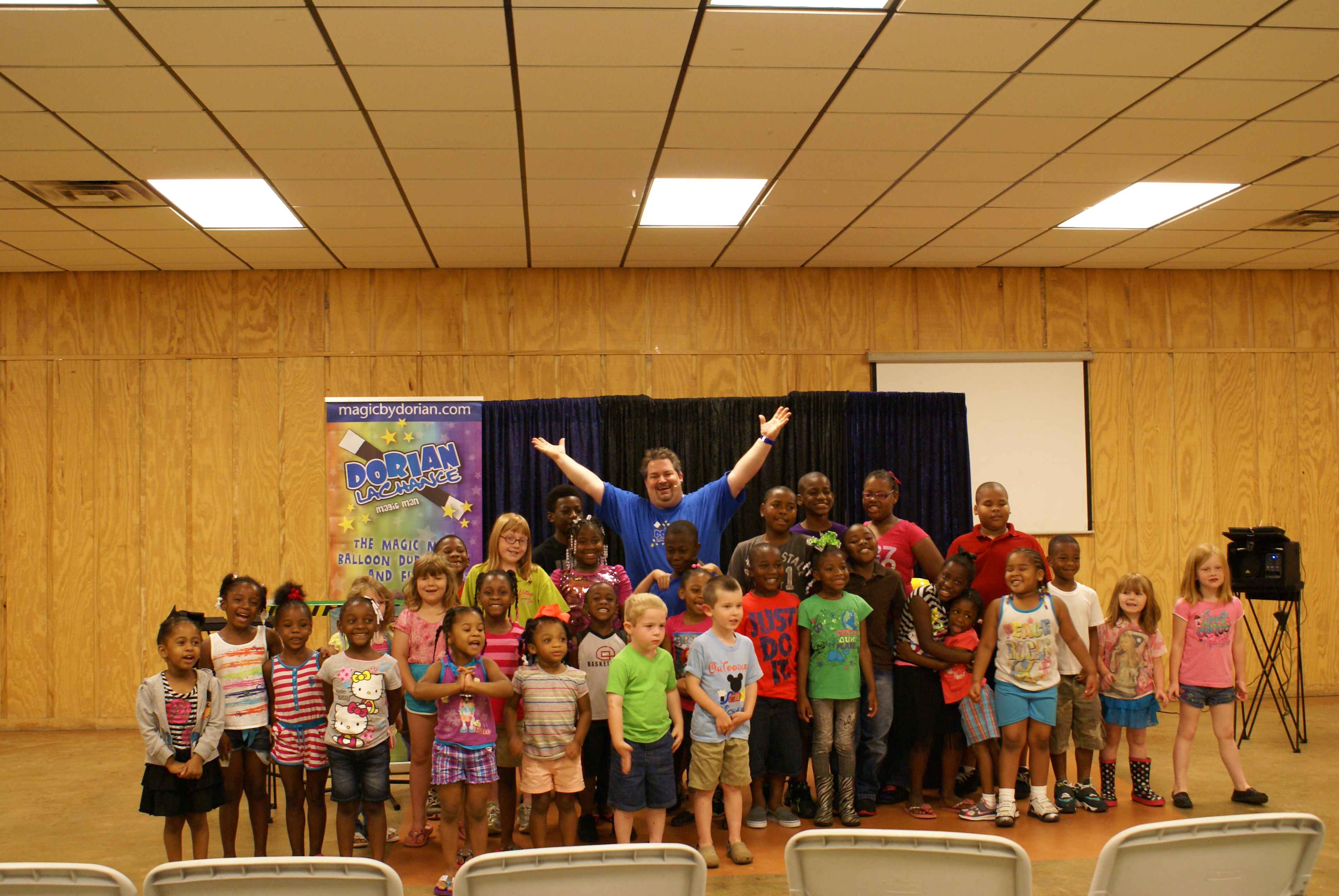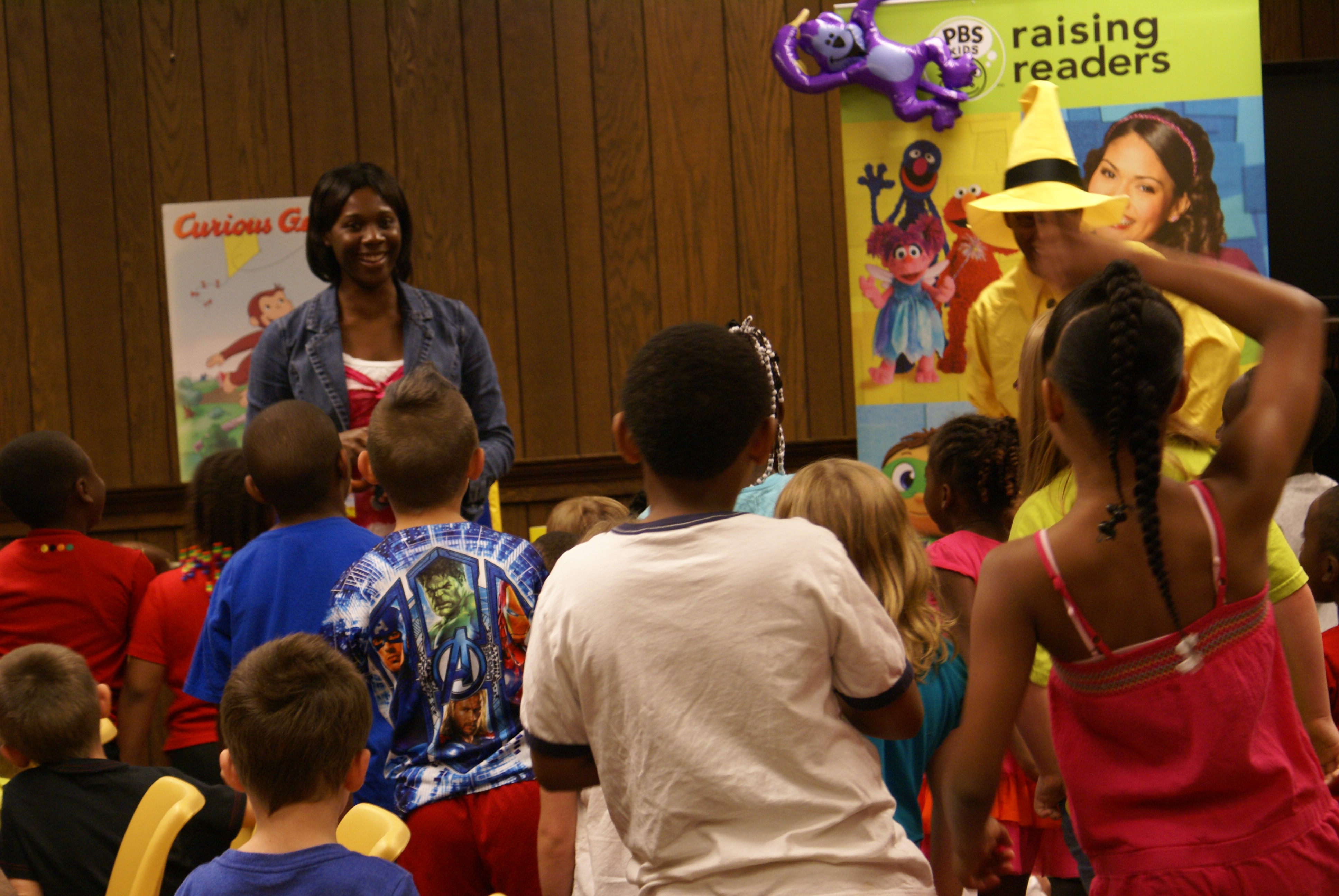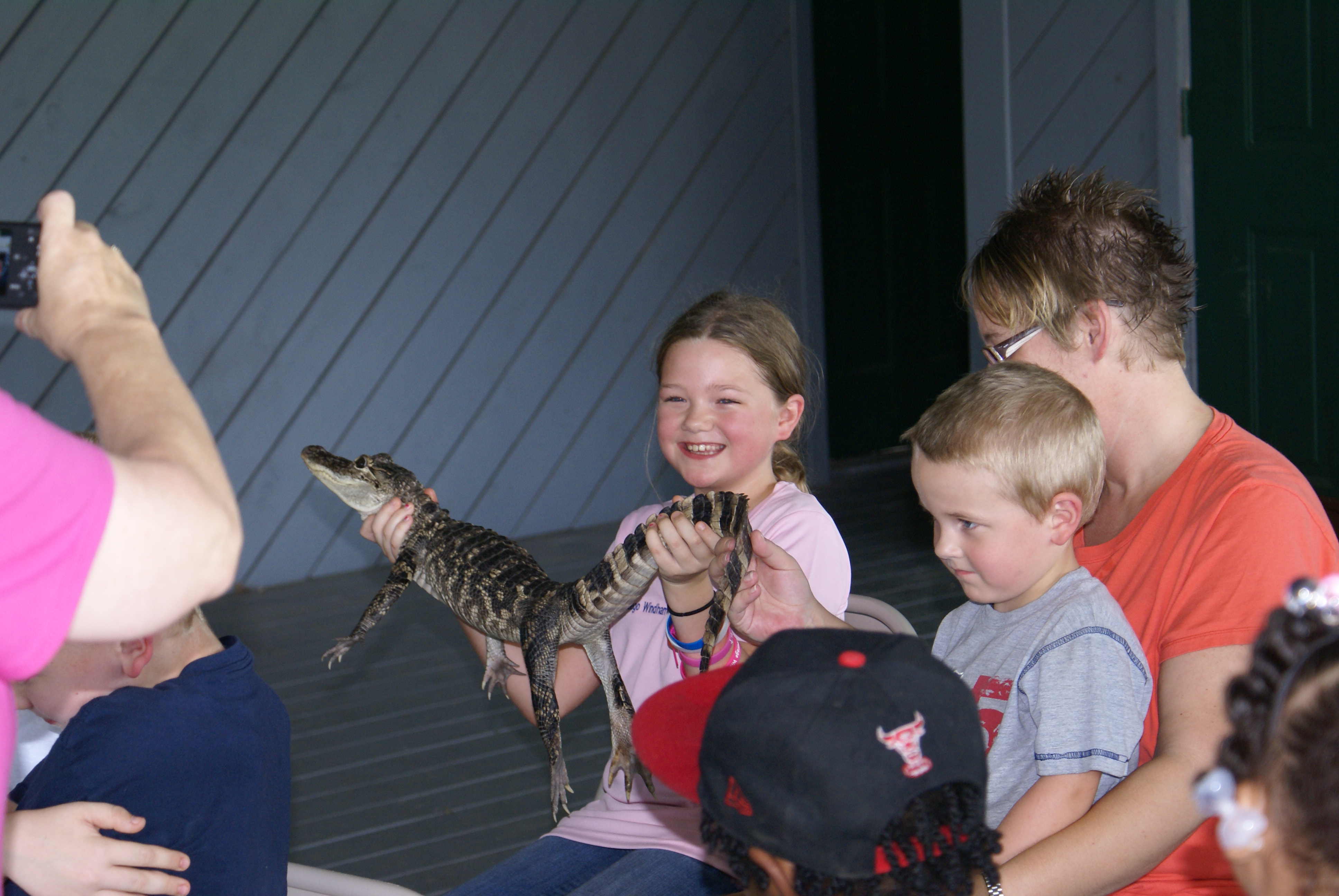 Welcome to EMRL's Summer Reading Program Page!
The theme for the 2017 Summer Reading Program is "Build a Better World."
This year we will have Summer Reading events at our Bay Springs, Pachuta, Quitman, and Stonewall branches. Please see the calendar below for program dates and times. If you prefer to view a list, click the "agenda" tab on the right side of the calendar. The first program will be June 1st. All events are completely free of charge.
Children ages 4 – 15 are eligible to register for the program. To register, visit any of the library branches listed above, or to register online click this link and fill out the brief survey:
2017 Online EMRL Summer Reading Signup Form